The Importance of A Working Photocopier in The Office
Photocopiers are a machine which is used to make copies of a variety of documents. Photocopiers are designed for both small and large scale requirements, smaller photocopiers are used in home offices and small office environments, whereas larger photocopiers are used in larger offices for large-scale businesses.
No matter where a photocopier is used, the machine will play an important role in that office, without a photocopier in your London office it is difficult to carry out day to day tasks.
Photocopiers Are Convenient
Photocopiers are massively convenient when it comes to getting copies of documents. They are also simple to use, and anyone can operate them. Simply place the document you require in the machine, select the number of copies you require and press print.
Whether you need something copying in A3, A4, colour or black and white, with a photocopier you can select the size and colour that suits your requirements.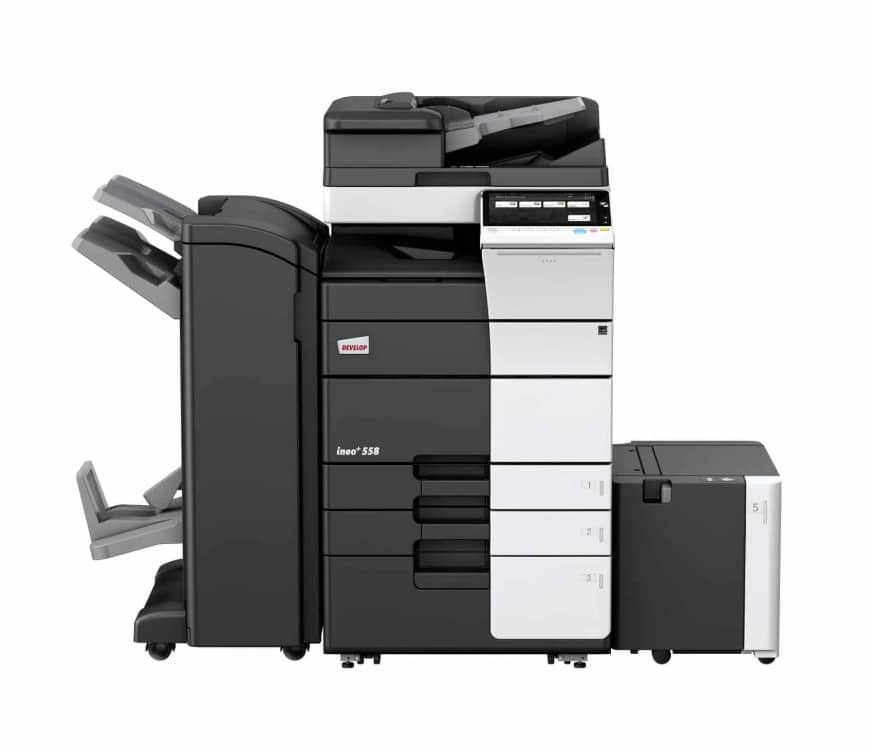 Photocopier Sales
If you require a fully functioning photocopier, you can count on Nationwide Copiers. With a selection of leading brand available, Nationwide Copiers can provide offices with high-quality photocopiers to keep your office running. When your purchase a photocopier with Nationwide Copiers, we will also look at providing you with a maintenance contract.
Photocopier Maintenance
To keep your photocopier in tip top condition, we recommend ensuring you have a maintenance plan in place, as a lot of problems that occur with copier machines could be prevented with regular maintenance to make sure the machine is running as it should be. The breakdown of a photocopier can cause problems not just in your office, but the whole business.
Photocopier Repairs
If you do discover a problem, or breakdown with your machine, you can rely on our expert engineers to diagnose and fix the problem. If we can't resolve the breakdown of a photocopier, we will be happy to assist you in the purchase or lease of a new machine.
For All Your Photocopier Needs Call us
We understand that a working photocopier is essential to any business, whether home or office-based. If you require a new photocopier to keep your business functioning or the maintenance and repair of a current machine, you can trust our team of engineers to have you up and running again in no time. Get in touch with one of our team members today!