Top Printers For Sale: Inkjet Printer And Laser Printer Solutions
Are you searching for the best affordable printers on the market? Have you been browsing for the best printer deals? If so, you have come to the right place; here at Nationwide Copiers, we always have cheap printer deals and various options, including a wireless printer!
Whether you're looking for an inkjet, laser, or photo printer, we have many printers in stock to meet your needs. Take a look at our selection of A3 and 3D printers as well!
What were you seeking? Check out our more significant, more extensive printing supplies, which include paper, ink, and toner.
Whether you're looking for vibrant colour printing or high-speed black-and-white copies, we break down the key features, performance metrics, and cost considerations to help you make an informed decision. Navigate through a curated selection of top-rated models and find the perfect printer to enhance your workflow or complete your home office setup.
Ready to buy a new printer? Get in touch with our team today! Not only can we offer you a brand new printer, but we can also provide you with suitable ink cartridges, perfect for printing photos or documents!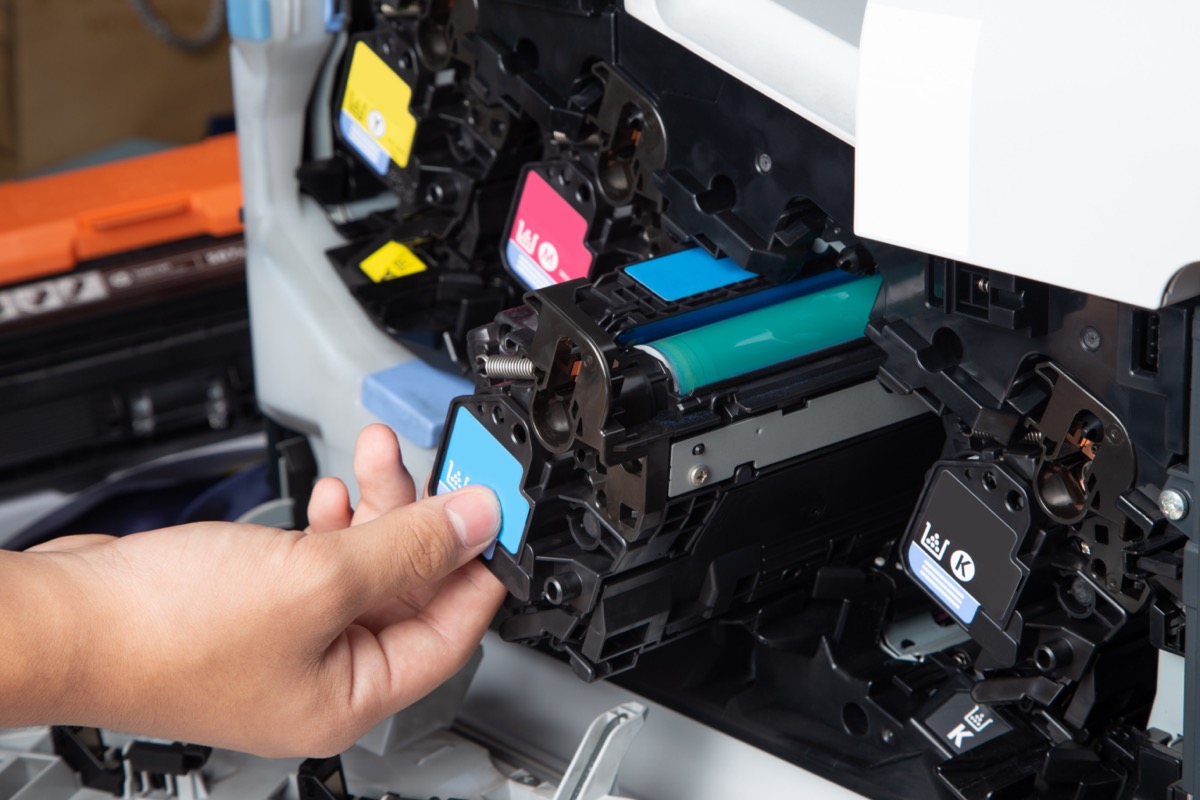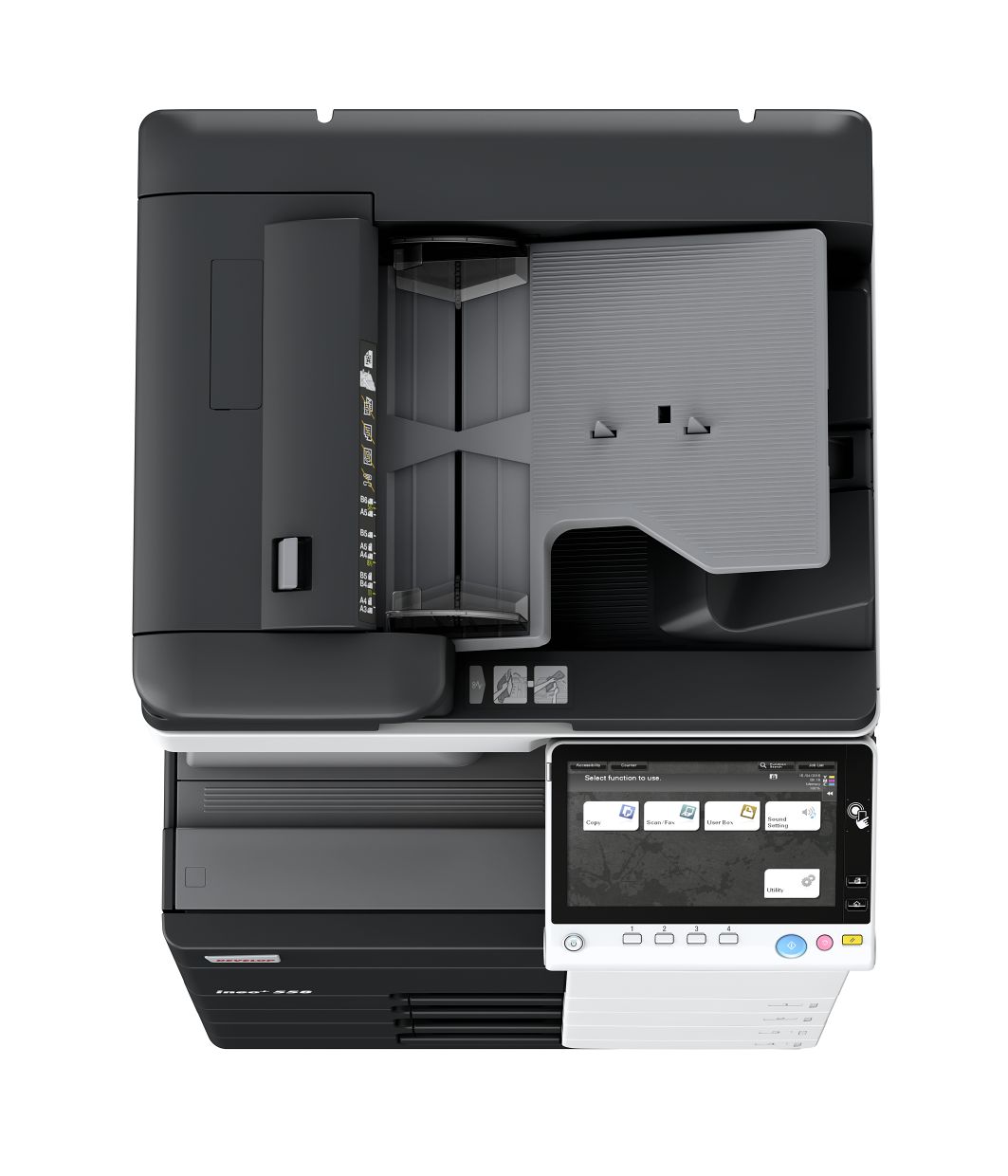 Office Printers
A productive office setting relies on a reliable and versatile printer that can meet the daily demands of your work. Explore our curated range of printers, featuring top brands such as Canon, HP, and Epson, to find the ideal machine that seamlessly integrates into your team's workflow. With easy change ink cartridge options and automatic double-sided printing solutions, these printer features are all ideal for offices!

Static electricity is used by laser printers to draw powdered ink, making them ideal for usage in offices. Laser printers are wonderful for speed and quality printing, and they can help you save money by using toner rather than ink as a more durable option.
Home Printers
A wide variety of printers suitable for use in a home office are also available. Connectivity is essential when working from home, and our selection of inkjet printers delivers. Inkjet printers have advanced significantly in recent years, becoming more affordable, dependable, and capable of producing prints of the finest calibre.
Try one of our all-in-one printers if you need more than just printing capabilities; they also let you fax, scan, and photocopy documents while printing them in the greatest quality. You can discover a suitable printer in our selection whether you're seeking for wireless technology, adaptability, or a cost-saving choice for your home or office.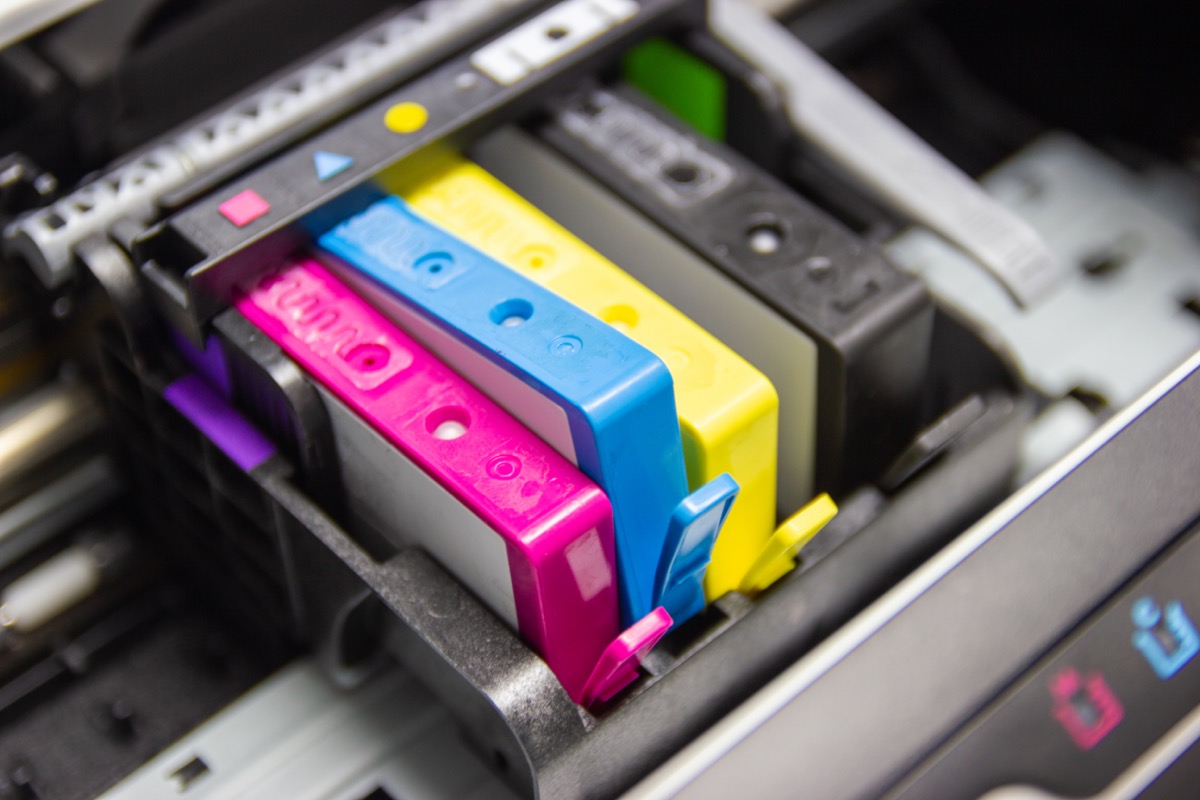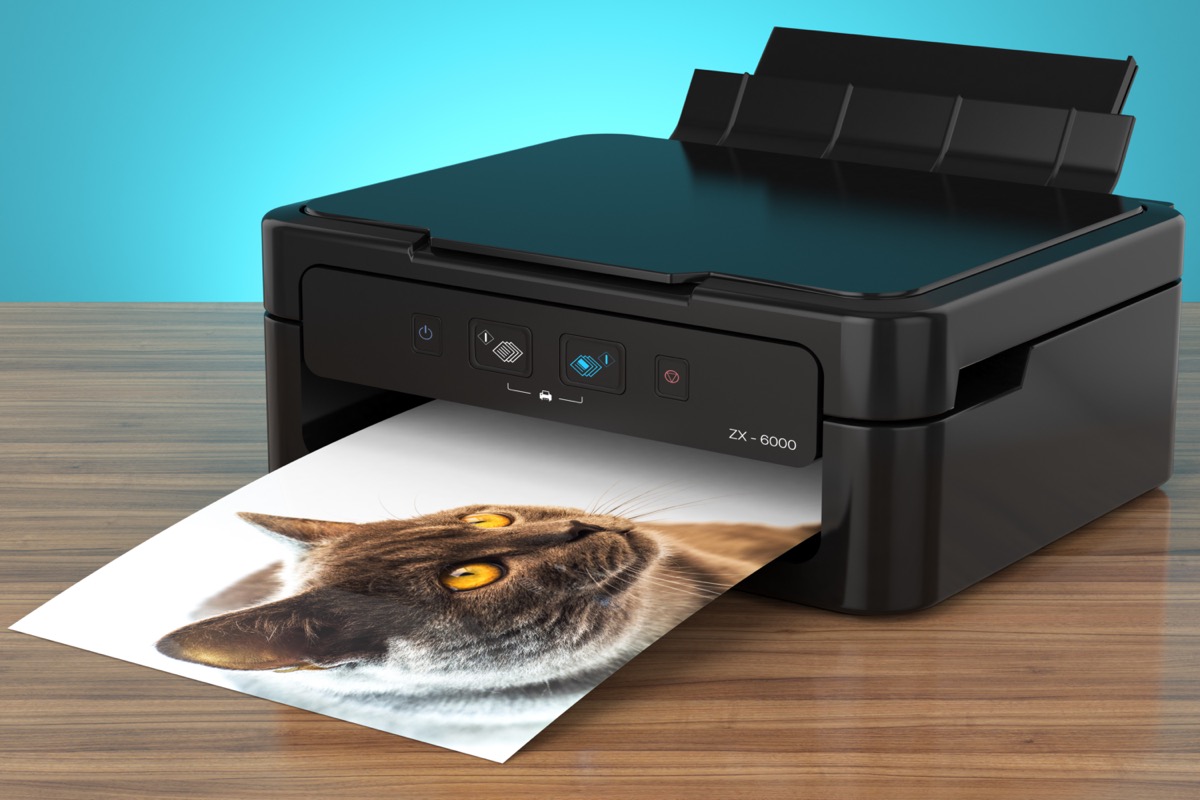 Computer Printers
Due to their price and adaptability, inkjet printers—which employ droplets of ink from a cartridge—often provide the greatest option for printing at home. An all-in-one printer can fax, scan, copy, and print, whereas an air printer connects wirelessly to your phone or computer to transmit documents for printing. Our selection of wireless inkjet printers is ideal for the whole family because of how simple they are to use and set up.
Simply print using your Bluetooth or WiFi connection without any cables. You'll be prepared to go in no time, whether it's something enjoyable for the kids, a task for school, or important paperwork you require when working from home. You can trust Nationwide Copiers for whatever kind of printer you require for your home or office. The best printers from top printer manufacturers like Brother, Epson, HP, Canon, Samsung, and others are available in our selection.
Which Printer Is Best?
There are two basic types of printers. Inkjet printers are typically the conventional choice for home usage and are excellent for low-volume printing, whilst laser printers are best utilised in offices for high-volume printing. There are two basic types of printers. We provide both wireless inkjet printers and specifically designed commercial inkjet printers. Check out our wireless laser printers and laser printers for businesses if the laser is your preferred printing technology.
Check out all of Nationwide Copiers' alternatives if you need a new printer to replace your outdated one. You can be sure to locate the best models for your home or office, whether you only need a cheap printer or a full-colour laser printer.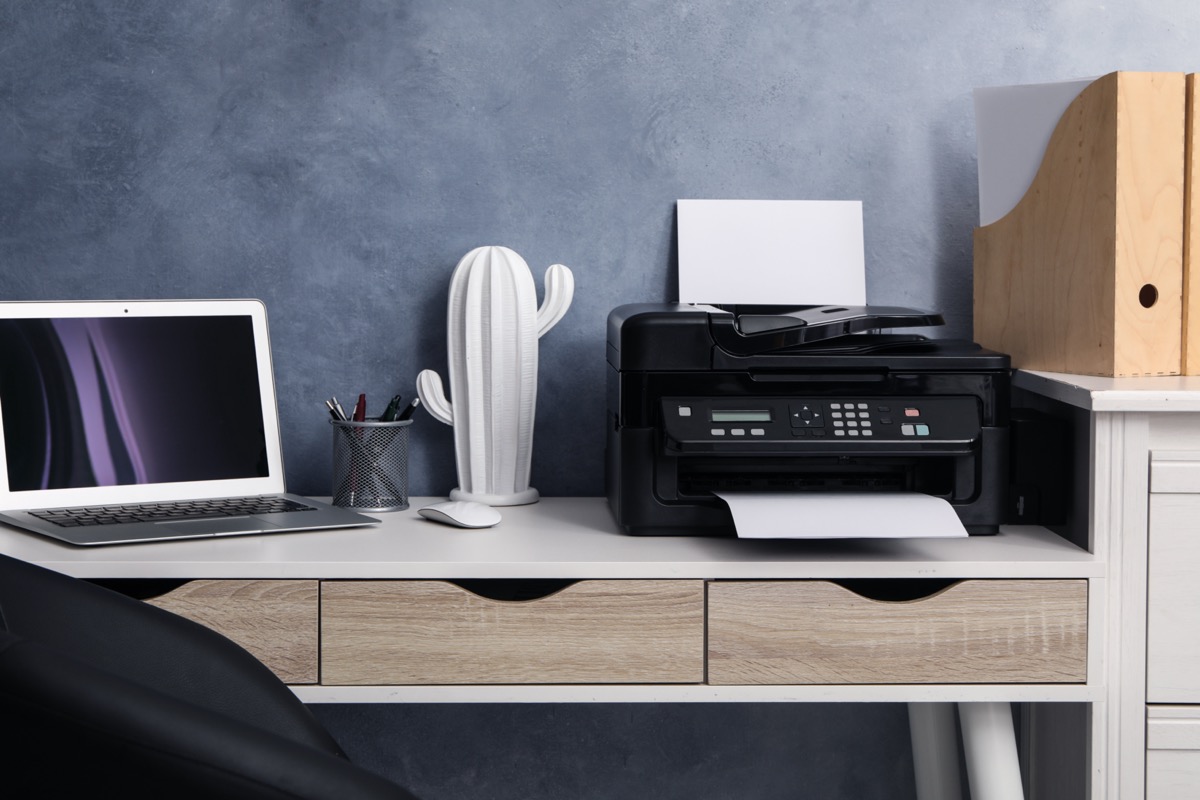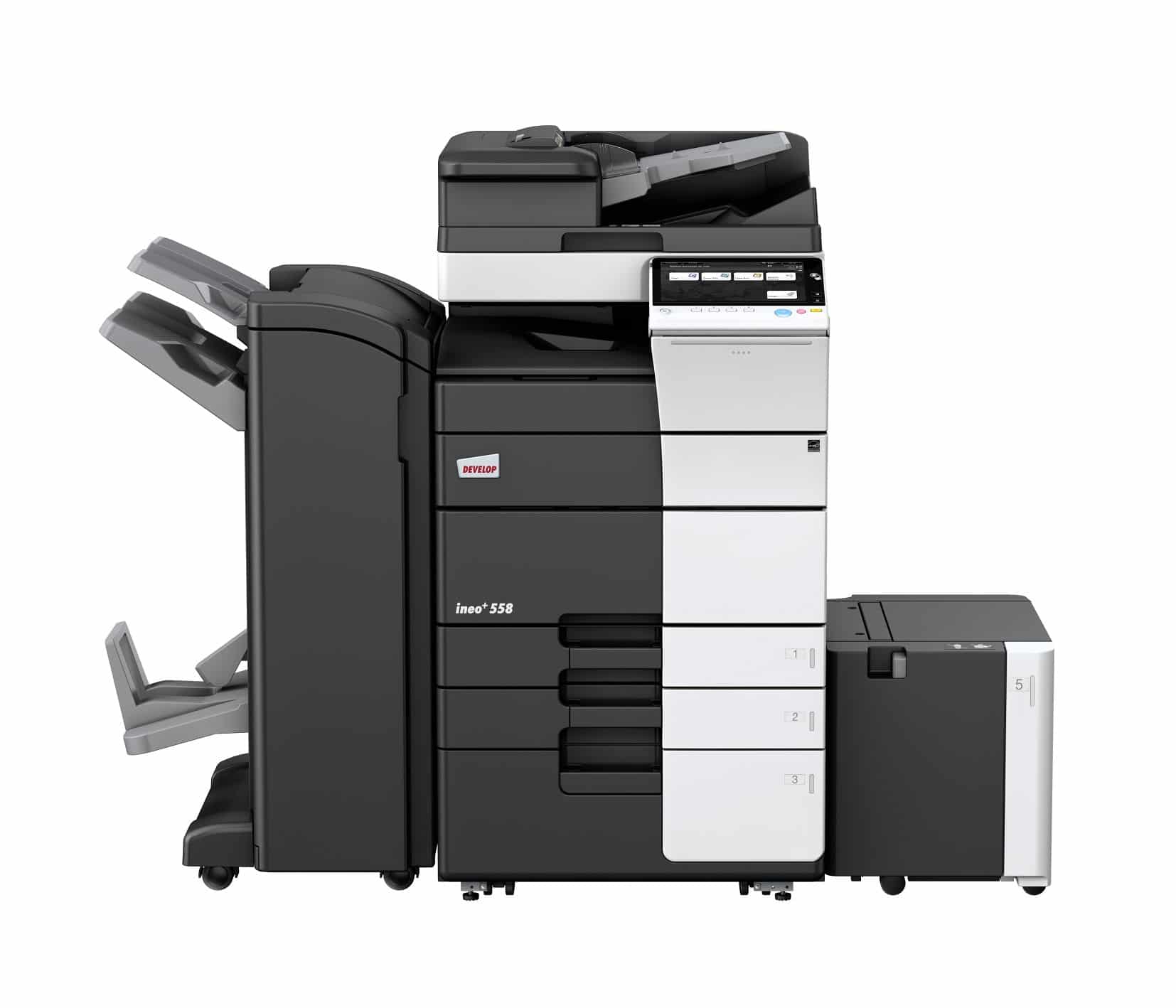 Find Printers Today
You'll adore a multipurpose all-in-one printer that can perform all tasks with only one device. If you do that, you'll save some time and space, especially if the printer is wireless. These enable you to email or transmit files and photographs from your phone. Additionally, touchscreens make selecting the appropriate settings really straightforward.
Regarding brands, we offer some of the best available. With HP printers, you can try Instant Ink for free, which sends brand-new cartridges to your home. Additionally, Brother printers feature large paper capacities and combine three or more operations into one device.
"We've just bought a new Epson printer for our office and we couldn't be happier! Nationwide Copiers provided an amazing service and we will be back again in the future!"
Debbie McCarthy
'Our old printer broke down last week, and the team at Nationwide Copiers were able to help us to find the best printer for the office. I would highly recommend these guys to anyone needing a new commercial printer!'
Armand Christophe
'Our new office printer has made life so much easier! Having a printer with wireless connectivity has totally changed the way we work!'
Henry Askrigg
Why Choose Us?
At Nationwide Copiers, we understand that there are many options for purchasing printers and copiers, so we strive to provide a superior level of service that sets us apart from the competition. Here are just a few reasons why you should choose us for your next printer or copier purchase:
Expertise: Our team of knowledgeable experts are always available to help you find the right printer or copier to meet your specific needs. We take the time to understand your requirements, so we can recommend the right solution that meets your budget and printing demands.
Product Selection: We offer a wide selection of printers and copiers from various top brands, ensuring that you have access to the latest and most efficient print technology. Whether you need a high-speed laser printer, a multi-functional copier, or an inkjet printer for your home office, we have the right solution for you.
Competitive Pricing: Our competitive pricing ensures that you get the best value for your investment. We work with our suppliers to get the best possible pricing and pass those savings on to you.
Excellent Customer Service: We pride ourselves on providing exceptional customer service, from when you contact us to when your printer or copier is up and running. We offer ongoing support and maintenance to ensure your equipment runs smoothly.
Fast and Reliable Delivery: We understand that time is of the essence when it comes to getting your printing equipment up and running. That's why we offer fast and reliable delivery services to ensure that your printer or copier is delivered on time and ready to use.
At Nationwide Copiers, we are dedicated to providing the best possible experience for our customers. From expert advice and competitive pricing to excellent customer service and fast delivery, we are the right choice for all your printer and copier needs.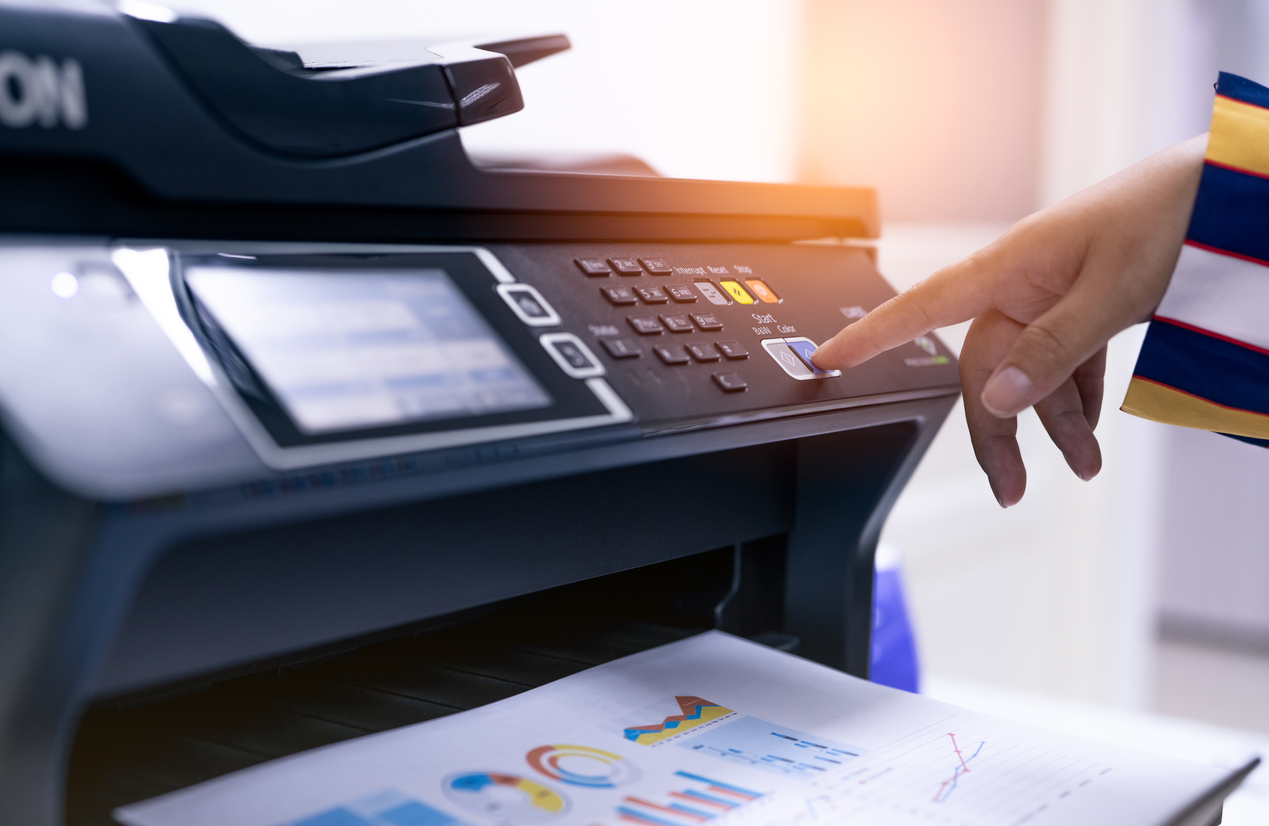 Inkjet Printers
Nationwide Copiers is proud to offer a wide selection of inkjet printers for sale. Inkjet printers are a popular choice for home and office use, as they can produce high-quality prints at an affordable price. Our inkjet printers are available in various models and brands, with features such as wireless connectivity and automatic document feeders.
Whether you're printing documents or photos, our inkjet printers will meet your needs. With our competitive prices and excellent customer service, you can trust Nationwide Copiers to provide the right printer for you.
Laser Printers
At Nationwide Copiers, we offer a comprehensive selection of laser printers for sale. Laser printers are a popular choice for businesses and individuals needing high-quality, high-speed printing.
Our laser printers use toner cartridges to produce sharp, clear text and graphics, making them ideal for printing professional documents, reports, and marketing materials. With various models from various brands, we offer features like wireless connectivity, duplex printing, and automatic document feeders to help meet your specific printing needs.
Our laser printers are built to last and provide a low cost per page, ensuring that you get the most value for your investment. Trust Nationwide Copiers for all of your laser printer needs.
Looking For Printers For Sale? Contact Us Today
Whether it's a home printer you are looking for or an office printer, the professional team at Nationwide Copiers can help you make a well-informed choice that suits your specific needs and requirements best. To find out more, get in touch with us today, and we will be happy to help.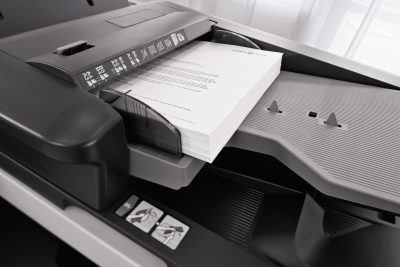 Frequently Asked Questions
Are your printers brand new or refurbished?
We offer both brand-new and refurbished printers for sale. Our refurbished printers undergo a rigorous inspection and refurbishment process to ensure they meet our quality standards. They come with a warranty and are a cost-effective option for businesses.
What warranty do you provide with your printers?
We provide a warranty on all our printers, whether they are new or refurbished. The warranty period may vary depending on the printer model. Details of the warranty coverage will be provided with the specific printer you purchase.
Do you provide after-sales support and maintenance services?
Absolutely! Our dedicated support team is ready to assist you with any technical issues or questions you may have after purchasing our printers. We also offer maintenance services and repairs to ensure your printers continue to perform optimally.
Are your printers compatible with different operating systems?
Yes, we stock printers that are designed to be compatible with a wide range of operating systems, including Windows, macOS, and Linux. They are also compatible with various printing protocols, ensuring seamless integration with your network environment.
Providing Printers For Sale Across
Rugby