New & Used Photocopiers
Here at Nationwide Copiers, we specialise in both used and new photocopiers and offer a wide range of services. Whether you're thinking about buying a photocopier or need a photocopier for your business, we have you covered. We stock a wide range of new and used photocopiers and have something to suit all our customer's needs.
We offer some of the best prices for photocopiers in Luton and have become the first port of call for many people in the area. If you're based in or around Luton and are in need of a new or used photocopier, then be sure to get in touch with us today. One of our team is always on hand to assist.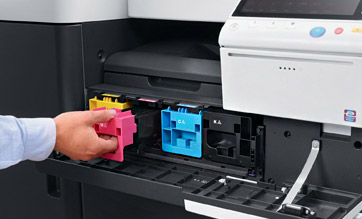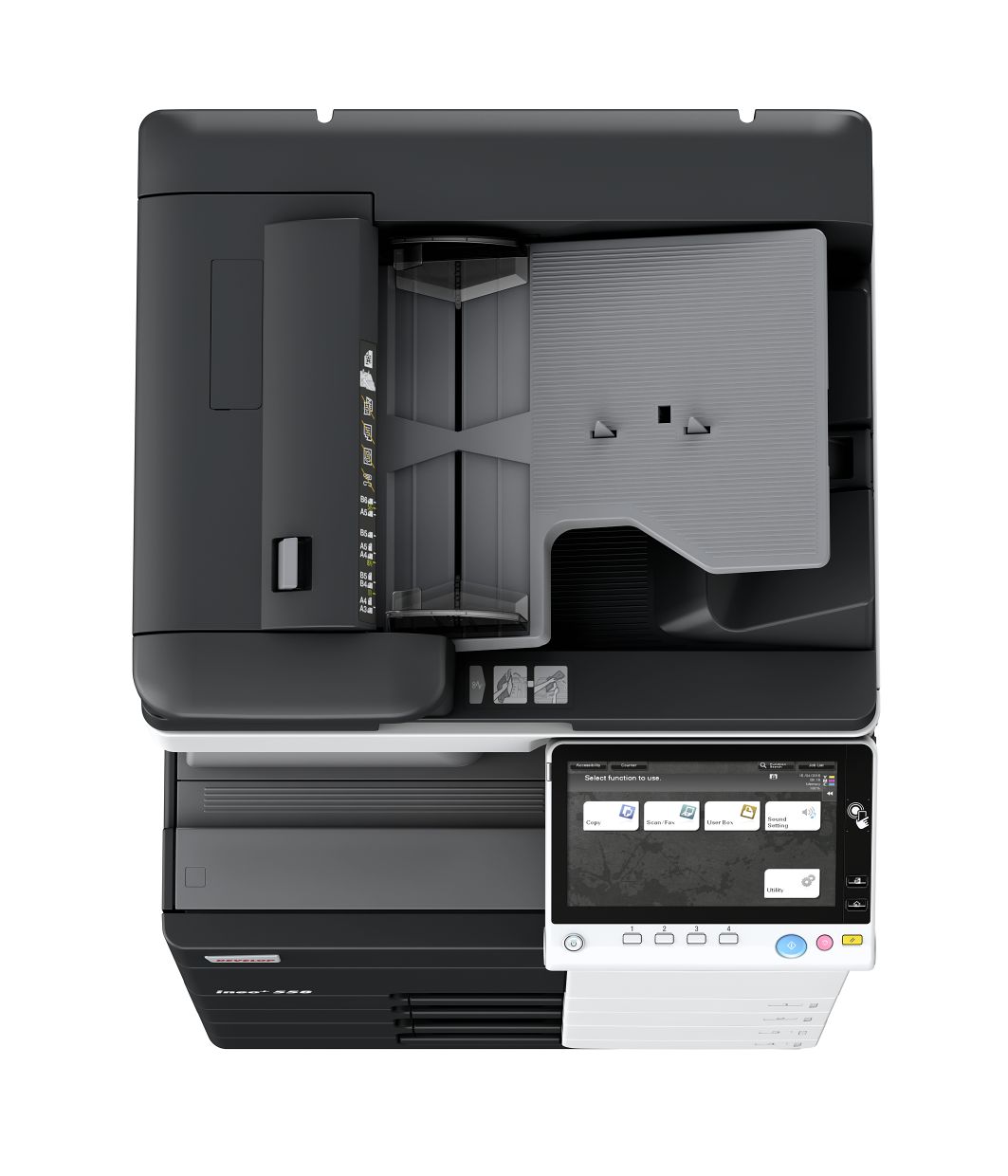 Our Range of Photocopiers For Sale
We have a wide range of photocopier machines for sale and stock some of the top photocopier brands. Whether it's a small photocopier for sale or an office photocopier, we'll help you choose the best copying machine for your requirements and budget. We stock both new and used options and our used models undergo photocopier servicing before being sold.
As one of the leading photocopier shops in the Luton area, you can count on us to provide you or your business with a high-quality, reliable model. We have a number of models available to browse on our site or for more information, please don't hesitate to get in touch with us.
Photocopier Lease
Photocopier rental is one of the most affordable ways for businesses to benefit from a copying machine. Many small businesses choose to lease photocopier machines from us as it means they are covered should anything go wrong. We have a number of photocopier lease options to choose from and will work with you to tailor a package yo suit you. Our aim is to provide our customers across Luton with a professional photocopier machine at a great rental price.
Efficient Photocopier Repairs
At Nationwide Copiers, we understand how difficult it can be, to be without a photocopier. We offer efficient and timely photocopier repairs to our customers in and around the Luton area. Whether it's a small business photocopier, one in your home or an office model, we'll find the most cost-effective repair solution. Our team have years of experience repairing photocopiers and have the skills and knowledge needed to provide a professional and efficient photocopier repair.
Professional Photocopier Maintenance
Photocopier maintenance is essential to ensure your machine runs smoothly all year round. We offer both one-off and annual photocopier servicing to both individuals and businesses across Luton. We use the latest tools and techniques when carrying out photocopier maintenance to ensure any potential problems are found and dealt with before they cause a malfunction with your machine. To book photocopier servicing in Luton, be sure to contact us.
Top Photocopier Uses
Photocopiers are regularly used in a number of environments; especially in the business sector. We have put our heads together and come up with some of the top uses of photocopiers, these are:
Office Copying
Training/School Environments
Architect/Building Companies
Retail Sector
Printers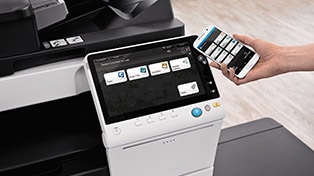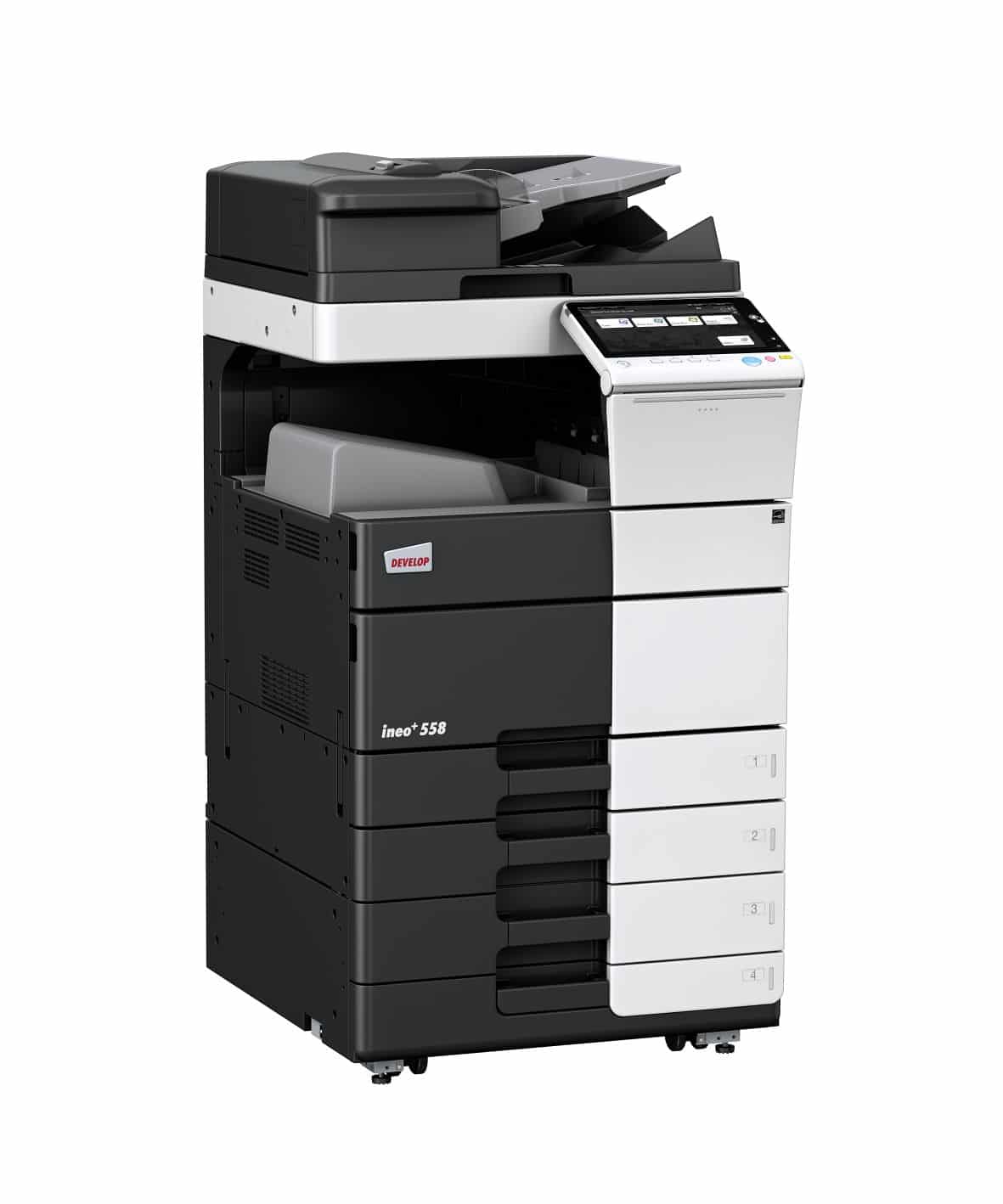 Why Choose Us For Photocopiers in Luton?
We have been offering photocopiers to customers in Luton and throughout the surrounding areas for many years. From office photocopying to retail environments, we have all industries and sectors covered. Having listened to our customer's feedback, we believe some of the reasons you should choose us for photocopiers in Luton are:
Years of experience in the industry
A wide range of new and used photocopiers to choose from
We cover both photocopier machine repairs and servicing
Some of the best photocopier prices in Luton
Local company with a well-known reputation
Contact Nationwide Copiers For Photocopier Services in Luton
No matter what your photocopier needs might be, we have you covered. We offer a wide range of photocopier services to our customers across Luton. From photocopier rental to used photocopiers for sale and much more, you can count on Nationwide Copiers. If you're based in Luton or any of the nearby areas and are interested in our photocopy machines or services, then be sure to get in touch with us today.
Your Local Photocopier Specialists
Frequently Asked Questions
Do you offer office photocopiers?
Yes! Our photocopiers are more than suitable for office use. If you're considering a new photocopier for your office, then why not lease one first, before purchasing.
How much does a new photocopier cost?
The cost of a new photocopier will depend on a number of factors such as the make, model and type you choose. When you choose us we'll work with you to find a photocopier that meets your needs and budget.
What is the best photocopier?
There is no one best photocopier, as everyone's needs are different. Our aim is to find the best photocopier for a customers requirements and budget. From black and white, colour or multi-function, we have a wide number of options to choose from.
Why should I get a photocopier from Nationwide Copiers?
We have been working in the industry for many years and have a wealth of experience when it comes to photocopiers. We can match you with the perfect photocopier and have a well-known reputation for the service we provide. We offer FREE quotes and fixed prices for the photocopier services we provide.