Printers are an essential component of any office environment. From producing important documents to printing invoices, printers are a crucial part of office operations. Our team at nationwide copiers understand the importance of reliable, efficient printers in a workplace. We offer a range of printers and copiers to businesses across the country, providing customised solutions to meet the unique needs of everyone at the best prices. If you are interested in learning about the importance of printers and the services that we provide, read through this blog and see what you can learn.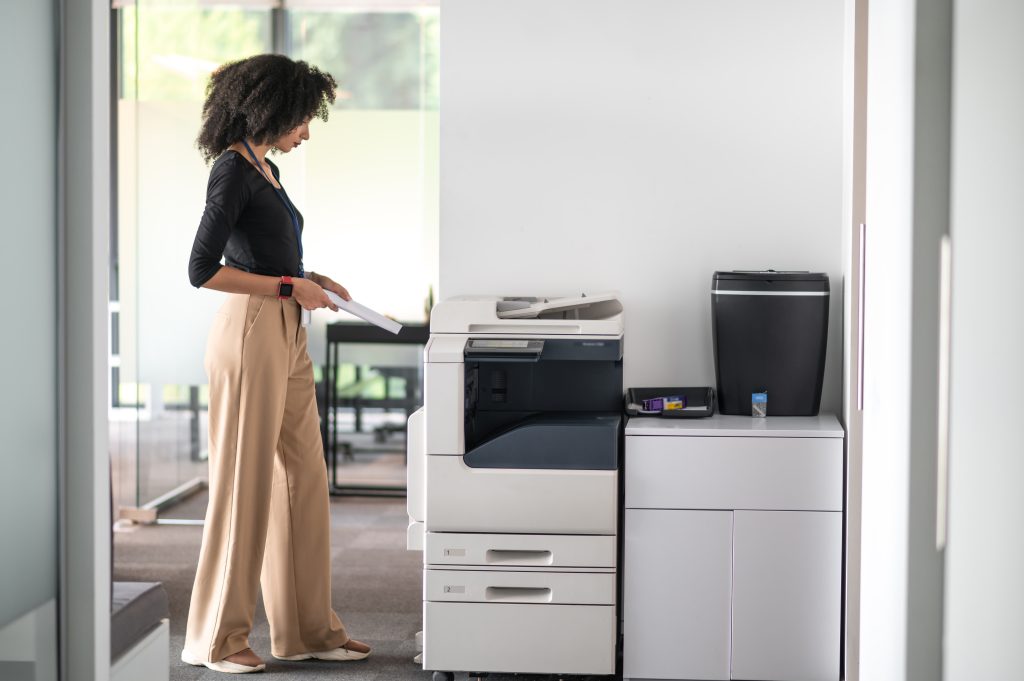 Understanding The Different Types Of Printers
There are several types of printers available in the market, and each one has its own unique set of features and benefits.
Laser Printers
Laser printers are known for their speed and high-quality output, making them ideal for large offices or businesses that require a high volume of printing. These printers use toner cartridges to produce sharp, precise text and graphics quickly and efficiently. Additionally, laser printers are often more durable than other types of printers and require less maintenance. The range of laser printers available at Nationwide Copiers is sure to meet the needs of any business. Just take a look at what we have to offer.
Inkjet Printers
Inkjet printers are more versatile and offer the ability to print high-quality images and graphics. These printers use ink cartridges to produce vibrant colours and sharp details on a range of paper types and sizes. Modern inkjet printers are also often more affordable than laser printers and are best suited for smaller offices or businesses that do not require a high volume of printing. If a business does require high-resolution imagery, a quality inkjet printer may be the perfect solution.
Multifunction Printers
Multifunction printers, also known as all-in-one printers, are a combination of a printer, scanner, copier, and fax machine in one device. These printers are perfect for businesses that require multiple functions but have limited space. Multifunction printers are available in both inkjet and laser varieties and are an excellent option for small to medium-sized businesses.
What Should You Consider?
When considering which printer to purchase, there are several features to consider, including print speed, print quality, connectivity options, and paper handling capabilities. Print speed is measured in pages per minute (PPM) and varies depending on the printer type and model. Print quality is also an essential factor to consider, with some printers capable of producing high-quality output for text, graphics, and images.
Connectivity options are also crucial, with most printers featuring USB, Ethernet, and Wi-Fi connectivity options. Some printers also offer mobile printing capabilities, allowing users to print directly from their smartphones or tablets. Paper handling capabilities are another important feature to consider, with some printers able to handle multiple paper sizes and types, including envelopes, labels, and cardstock.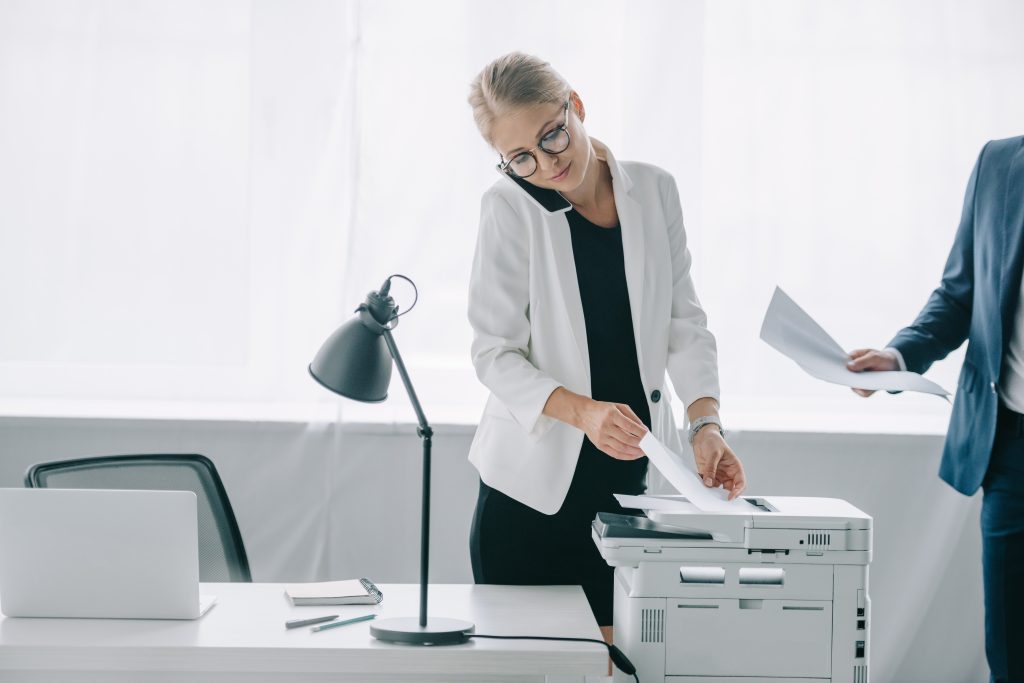 How Printers Boost Office Productivity
The right printer can make a significant difference in boosting office productivity. High printing speeds, duplex printing, and mobile printing capabilities are some of the features that contribute to this. With high printing speeds, employees can print a large volume of documents in a short amount of time. Duplex printing allows for printing on both sides of the paper, saving time and reducing paper waste. Mobile printing capabilities enable employees to print from their mobile devices, increasing convenience and flexibility.
Customising Print Solutions For Your Business
At Nationwide Copiers, we understand that every business has unique printing needs. We offer customised solutions to meet these needs, taking into account factors such as printing volume, budget, and specific requirements. Our team works closely with businesses to identify their needs and provide tailored solutions that are both cost-effective and efficient.
Our print solutions even include the maintenance and repair of office printers, ensuring that customers can have all of their needs met in one place. Regular printer maintenance is essential to ensure optimal performance and avoid breakdowns. At Nationwide Copiers, we offer a range of support services to help businesses with their printer maintenance needs. From routine maintenance to emergency repairs, we are committed to keeping printers running smoothly.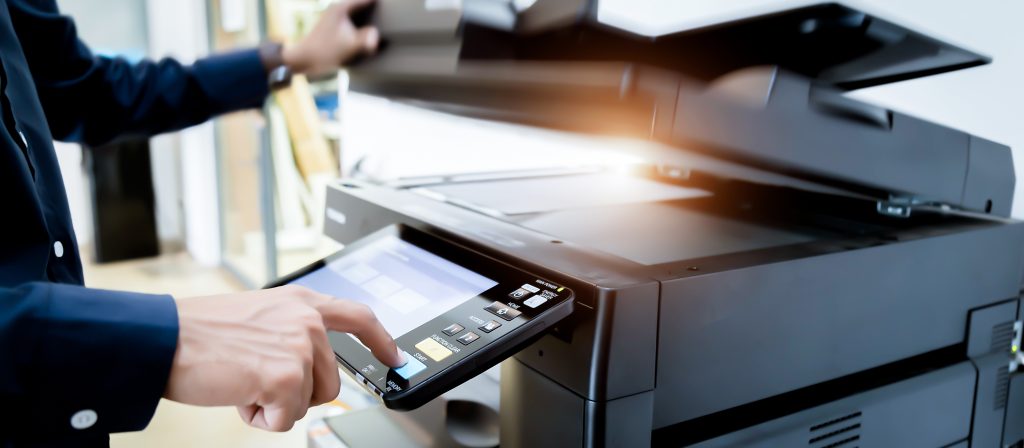 Outfit Your Office With The Printer You Need
In conclusion, printers are the backbone of any office, and having the right printer can make a significant difference in boosting productivity and efficiency. At Nationwide Copiers, we offer a range of printers and copiers, as well as customised solutions to meet your unique printing needs. With our support services, you can rest assured that your printers will be well-maintained and running smoothly, enabling you to focus on growing your business.
Give us a call today if you still have any questions. We are always on hand to help.