A Range of Photocopying Services in Milton Keynes
Nationwide Copiers Ltd provide a supreme service for all your photocopying and printing needs. Based in Milton Keynes we are able to work seamlessly alongside any business and provide exceptional support.
Should you be looking for a photocopier maintenance in Milton Keynes, look no further that Nationwide Copiers! We provide a range of maintenance services, helping you to get the most out of your photocopier and save money in the long run.
Copier Maintenance Contracts
Our maintenance contracts can be taken out on your purchased or leased products, for the duration of the agreed term. We offer:
5 Hour on site support by our expierenced manufacturer-trained technicians
Any parts that require replacement
All toner and consumable items
IT support for print & scan issues
Training throughout the duration of the contract
No scanning fees
We would very much like to have the opportunity to discuss your requirements with you so should you wish to make an appointment, we will be more than happy to visit and offer you a free print audit to determine your needs.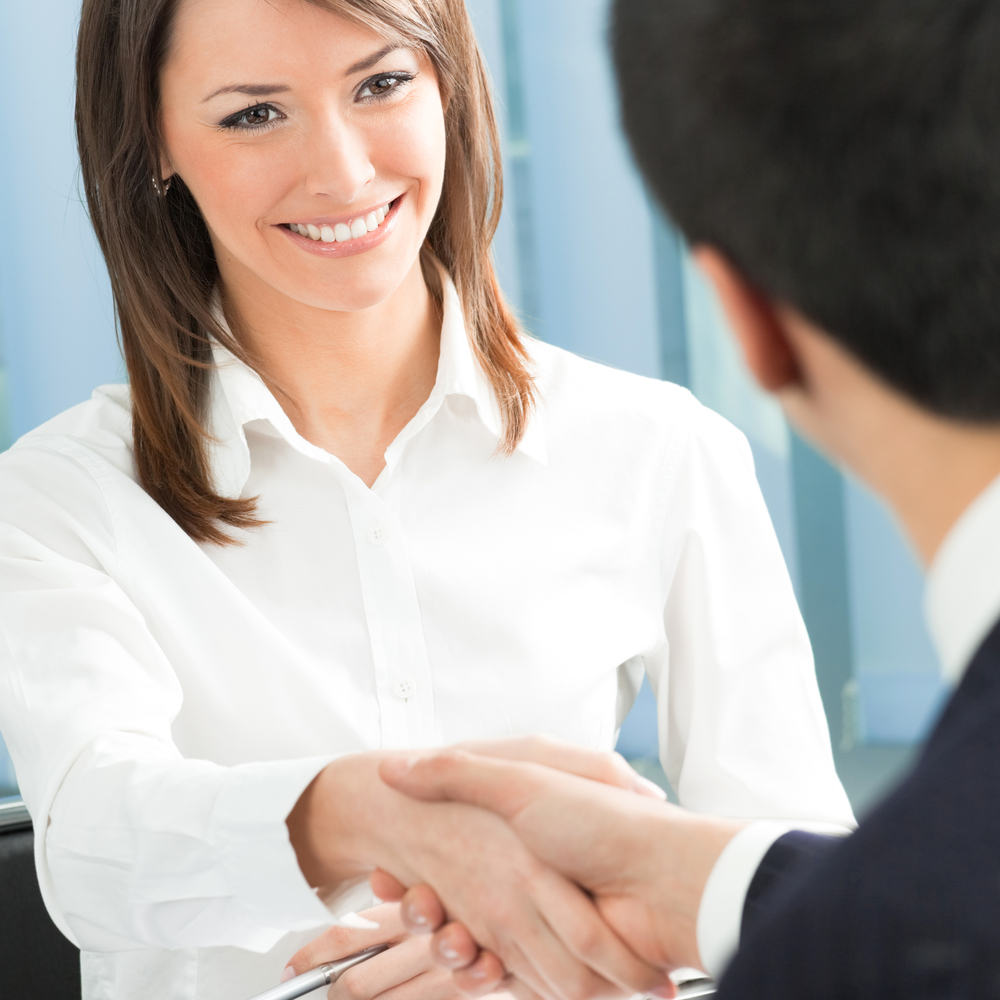 Friendly helpful staff
We pride ourselves on building long lasting relationships with our customers. These relationships are built on friendly service and trust that is unmatched in our area.
Competitive Pricing
Nowadays in particular we know that you might be shopping around for the best price. That's why we offer competitive prices on all of our products, taking pride in charging honest fair prices.
Peace of mind
Our photocopying contracts are straight forward and easy to read; there are no nasty surprises when you buy a copier with us.
Great Quality Machines
All our refurbished machines are thoroughly checked and tested prior to delivery. Your satisfaction is our highest priority.
After Care
We won't leave you to worry about what happens if things go wrong, whether it requires maintenance or more computers need setting-up, we offer on-going support for all.
We Offer Leasing
With Nationwide Copiers photocopier leasing, you will get the latest in top-brand modern multi functional photocopiers at an easily affordable price. Payments are comfortably spread over time, and you will have the flexibility to upgrade and upscale as your business grows. Choose from a 3 or 5-year photocopier lease plan. The application takes only a few minutes to complete and once approved, your new equipment will be delivered straight away. We will install and connect it to your network and provide full user training to ensure a smooth transition.
We Offer Rentals
At Nationwide Copiers we are able to rent you a photocopier with no contract. Our rental prices for colour copiers start from £50 per month. The copier will be fully maintained retaining excellent working order and print quality. All you need to do is add paper, we supply everything else.
Online Monitoring
Our online monitoring software gives us live updates on all of your machines and alerts us when toner and other consumables are running low enabling us to send timely replacements. It also delivers all meter readings and error codes, so we know when your machine is down.
Photocopier Services in Milton Keynes
<iframe src="https://www.google.com/maps/embed?pb=!1m18!1m12!1m3!1d39268.55032320627!2d-0.7926634926365645!3d52.03813305969417!2m3!1f0!2f0!3f0!3m2!1i1024!2i768!4f13.1!3m3!1m2!1s0x48764cf882238685%3A0x161a9df74cb97e14!2sMilton+Keynes!5e0!3m2!1sen!2suk!4v1548064300610" width="100%" height="450" frameborder="0" style="border:0" allowfullscreen></iframe>